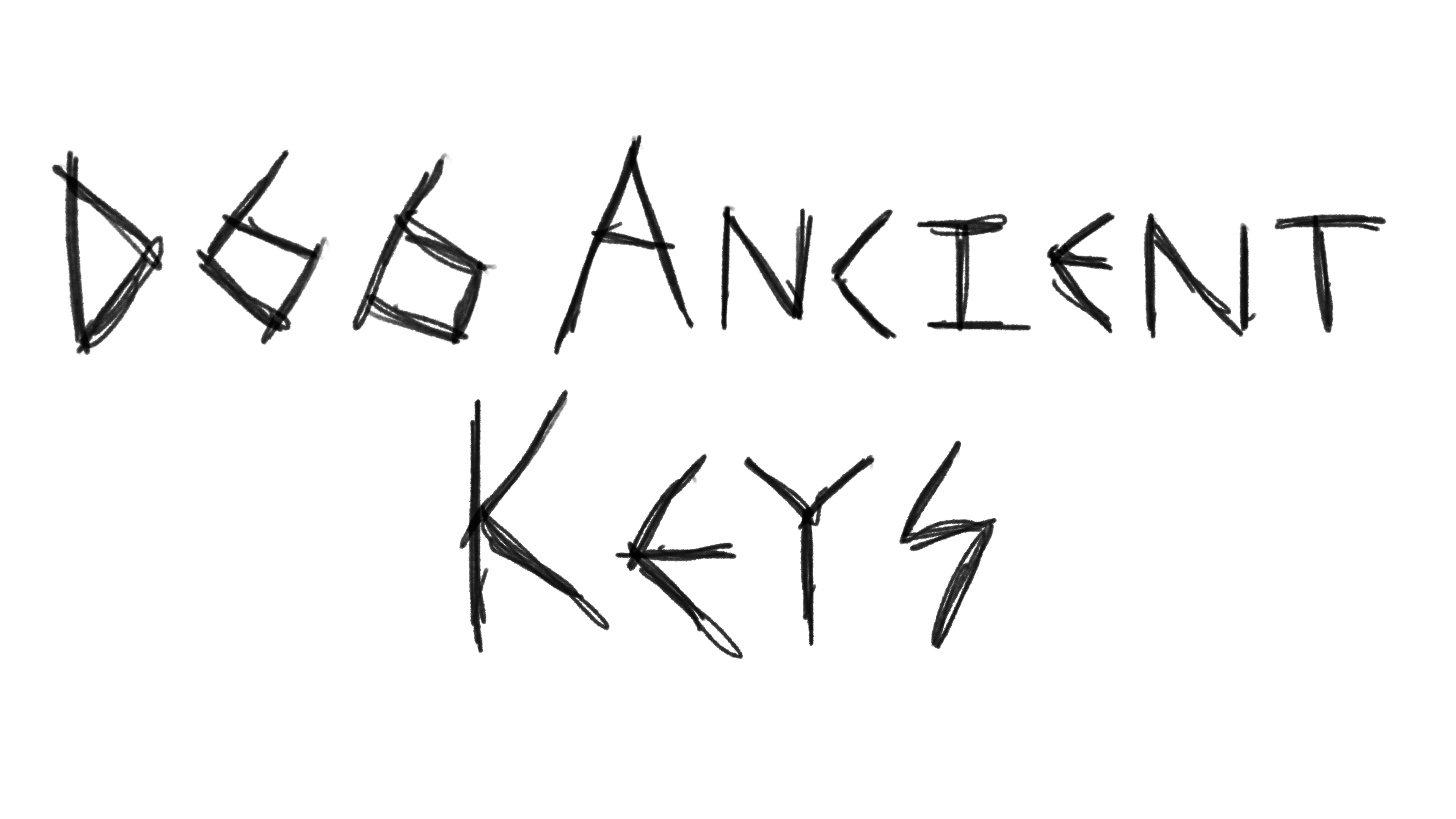 D66 Ancient Keys
36 ancient and powerful keys for the curious and the greedy. Use 2d6 and check them each independently to discover what key has found its way into your hands.
Will it be:
A slender bronze key with a human tooth as the bit
A tightly rolled piece of fabric cut into the shape of a key
A quietly ringing key of glistening silver, the bit carved into half a dozen tiny hand signals
A piece of sheet music crudely cut from a larger composition
A fire red worm that burrows into living flesh and attacks locks
A bolt of lightning crashing repeatadly into the ground
Or something else entirely? Roll and find out.
* * *
D66 Ancient Keys is an A5 document and is 8 pages long including front and back cover. It is system agnostic and laid out for quick and easy access with a doodle on the front and back cover.
* * *

Other D66 Tables:
Download
Click download now to get access to the following files:
D66AncientKeys.pdf
353 kB
D66AncientKeys_Spreads.pdf
372 kB
Comments
Log in with itch.io to leave a comment.
Each freaking key is a quest of its own. EXCELLENT WORK!